McFeely & McKiernan was founded in 1983 by Frank McFeely and Sean McKiernan. The Practice has expanded significantly over the years and moved from Dublin 2 to Dublin 12 in 2004 to accommodate our growing client base and staff numbers in a larger suite of offices closer to the M50. Dermot and Pat became Partners at that time. In 2018 the Practice incorporated with Gary joining the Board of Directors. The Practice is regulated by the ACCA.
Our corporate goal continues to be the provision of a premium level of service to all of our existing and future clients. We have an experienced team, the majority of whom are qualified professionals in the areas of Audit, Accountancy and Taxation.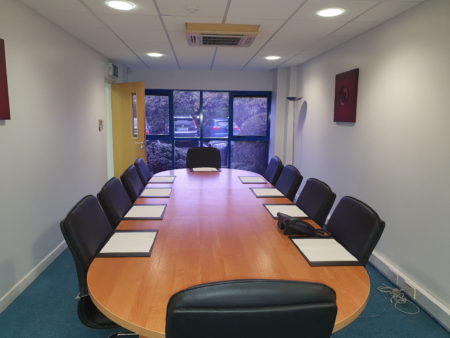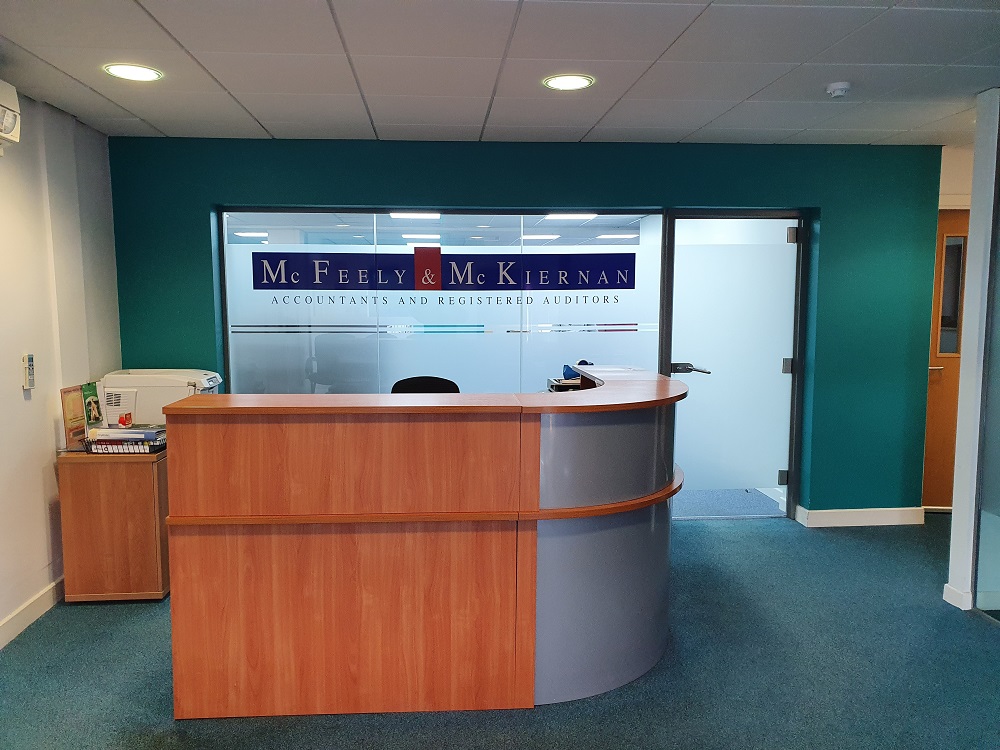 Directors
Dermot Nutty F.C.C.A.
Patrick Minehane F.C.C.A.
Gary Copeland F.C.C.A., A.I.T.I.